In the seventh annual Video and Broadband study for 2022, over 800 rural Americans shared their incomes, and 40% indicated that they earned $50,000 per year or more.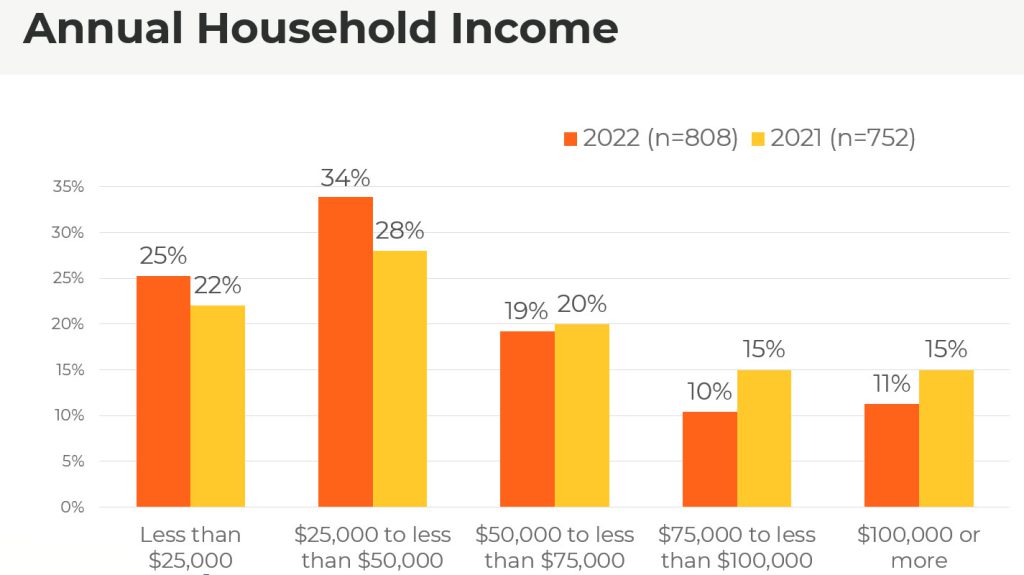 How does this data relate to subscription video ?
For this subset of rural Americans who earn 50k or more, their pain point to pricing for video services is going to be less, and for most rural Americans their entertainment options outside their homes is far more limited than it is for their urban cousins. Even though inflation has hit everyone, living costs in rural America are still less than urban and metropolitan markets, as detailed in the Q2 2022 National Cost of Living Index report.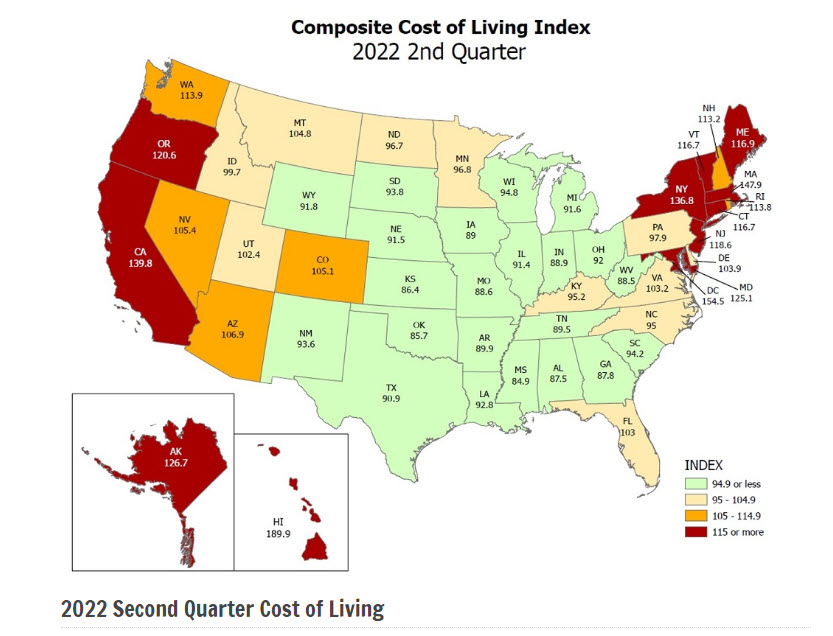 The data supports the theory that an annual income of fifty thousand per year can sustain a family in rural America much easier. The combination of limited entertainment and lower cost of living makes a valid case for having a good video service in the $80-$150 per month range without much pushback. So the question should be, are you charging enough for your video service?
Keep your finger on the pulse.