Provider of Voice Solutions for nearly 25 Years
Innovative Systems has leveraged relationships with leading telecommunications vendors to make our APMax system a must-have solution in today's telecommunications networks. Our proven hardware is quietly, and reliably performing at hundreds of locations across North America.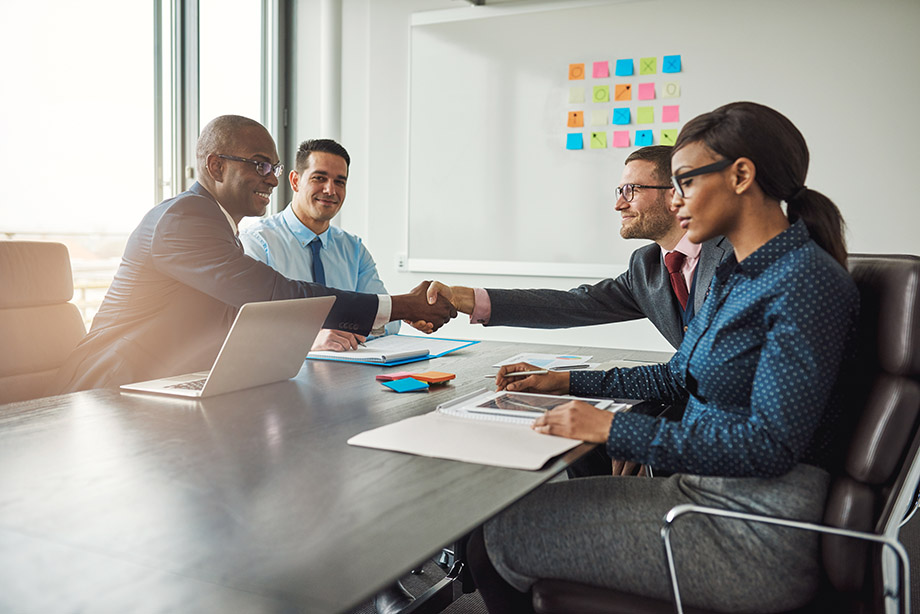 Learn more about our great partners!