We look forward to seeing you soon.
Check out the lists below of upcoming industry shows we plan to attend, or if you are looking for some training, come join us at Innovative Systems in Mitchell, SD's our corporate office or online for some in-person training.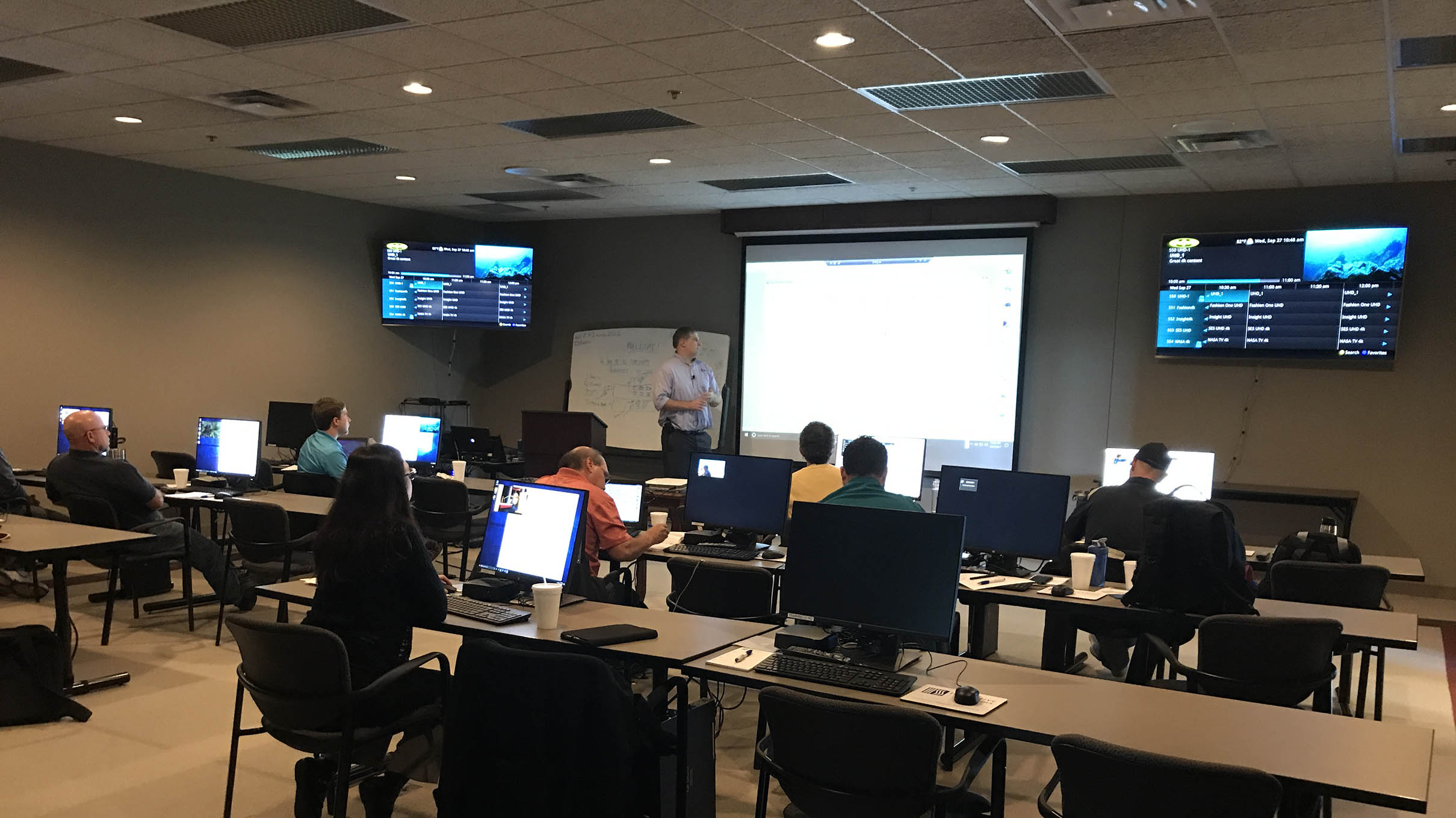 Come to Innovative Systems in Mitchell, SD's Corporate Office for these Training Sessions
eLation Training
APMax Voice and MG-TV Video Training
Join us for these upcoming eLation software system training sessions!
Make plans to attend these upcoming eLation Training Sessions. Some have limited attendance so plan to register today!
Check back in January for our 2024 Voice and Video Training Schedule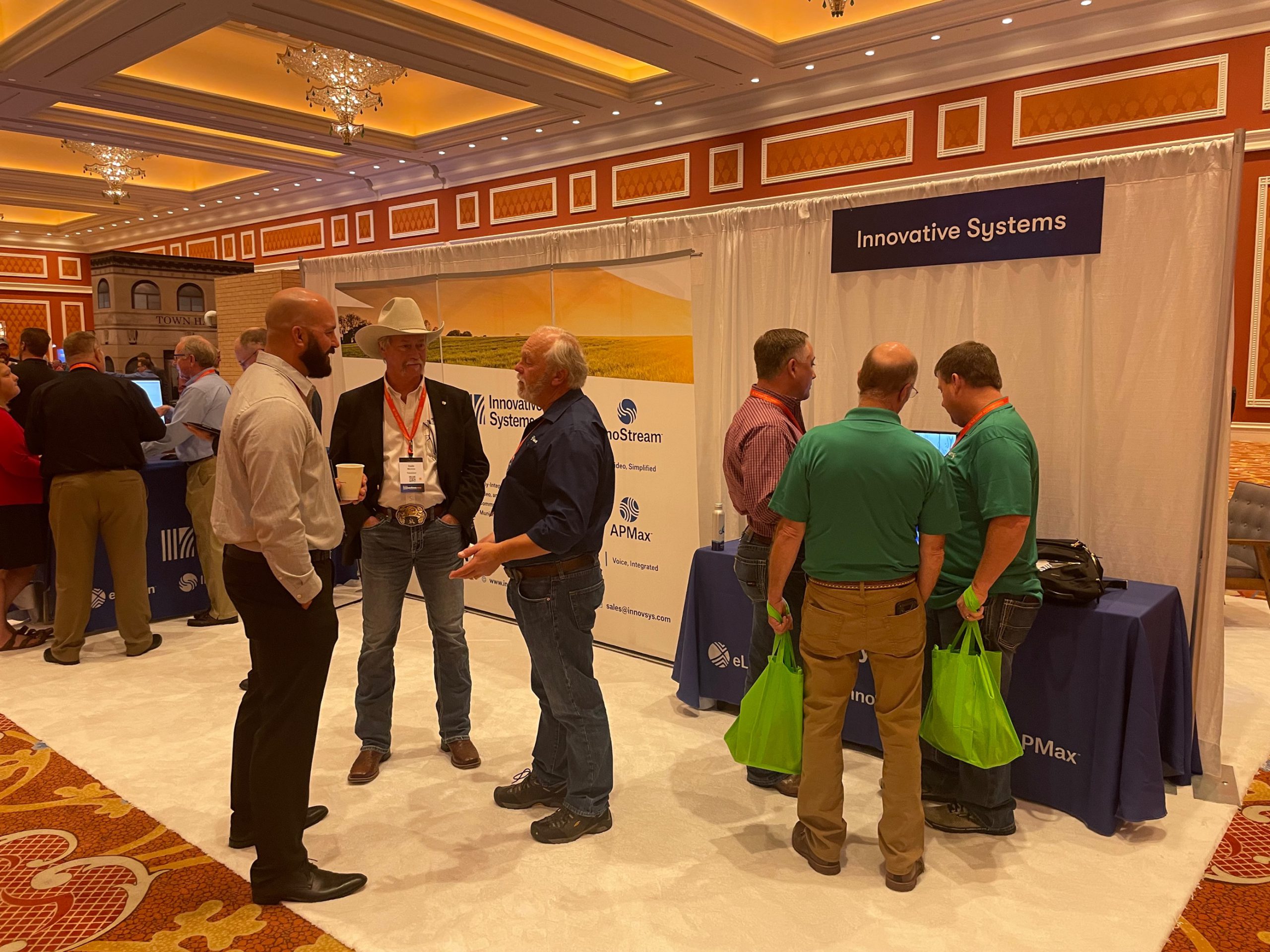 Join Us at these Industry Trade Shows
BAND Annual Meeting
Fargo, ND
December 4-6, 2023

NTA Winter Meeting
Lincoln, NE
December 5-6, 2023

TANE/NYSTA Issues Conference
Northampton, MA
February 7-8, 2024

Fiber Connect Regional
Richmond, VA
February 8, 2024

GTA Annual Vendor Showcase
Macon, GA
February 19-21, 2024

SDTA Plant & Technology Workshop
Mitchell, SD
December 4-7, 2023

Broadband MT Showcase
Billings, MT
January 10-11, 2024

LIT & LTA Annual Meeting and Conference
New Orleans, LA
February 7-9, 2024

NTCA RTIME
Tampa, FL
February 11-14, 2024

NCTC Winter Educational Conference
Las Vegas, NV
February 25-27, 2024