The ACS Service can help you meet the growing demand for SIP phones. Using the APMAX, ACS allows you to manage groups of multi-brand SIP Phones from the same UI that manages your other enhanced voice services. ACS gives you the option of provisioning quantities of SIP phones from your business office or from the customers location, right out of the box. The APMAX Web Portal option gives your customers the opportunity to change key phone settings for any of the SIP phones provisioned through the ACS service.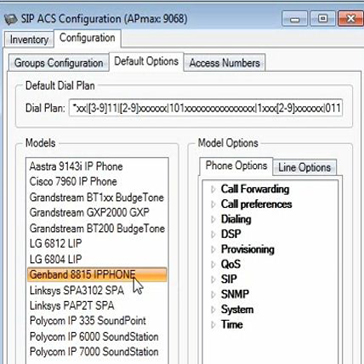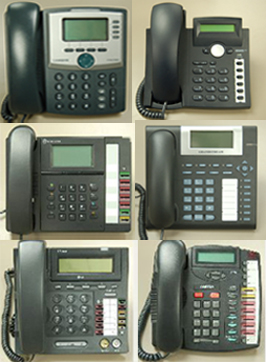 Watch this informational video on ACS Service from Innovative Systems.
APMAX ACS Allows Service Providers a Single Source For Managing
SIP Phone Features and Firmware
Supports Device Specific Firmware
Re-provisioning of Existing Subscriber Devices
Visual Provisioning of Soft Keys
Supports Over 20 Different Models of Today's Most Popular Phones
Manages Firmware Updates
APMAX Web Portal Lets Your Suscribers Change Their Phone Key Settings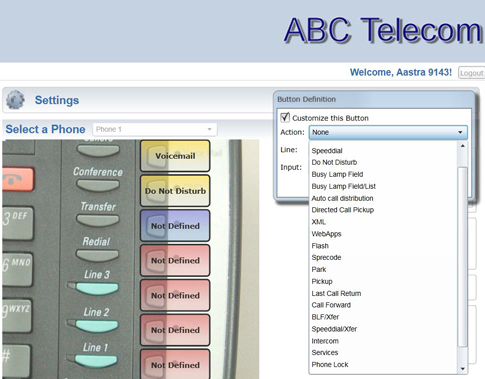 Need More Information?
For more information about APMAX™, call 605.995.6120 or email us.