LATEST IPTV INDUSTRY ANALYSIS
In its 22-page Cross Platform Report, the Nielsen ratings company detailed viewing habits of American households with some interesting results...
Read More
Even though they received some customer pushback, one coop has succeeded in turning higher ARPU from their acquired legacy cable plants. Watch this video.
Featured IPTV Solution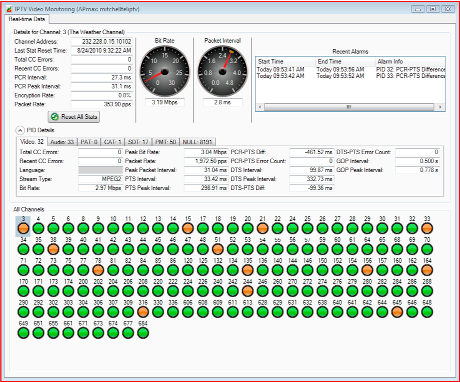 APMAX Video Monitor: Check out this practical, quick and easy way to monitor your IPTV video quality regardless of your Middleware provider. Click here for more information.
Come and see us at these upcoming Industry events:
May 13-15 KTIA Spring Meeting, Wichita, KS
May 13-15 TTA Spring Meeting, Franklin, TN
May 14-16 TOC Conference & Showcase, Fargo, ND
May 20-23 WSTA Annual Conv., Lake Geneva, WI
May 21-23 TANE/TAM Annual Conv., Rockport, ME
Click here for a complete listing of our Industry Events.
Innovative systems Tv
Watch this video and find out how one Telco is helping other telcos and themself to stay on top of video quality issues with a simple and easy to use diagnostic tool.